Catology was established in 2018 to help cat guardians overcome behavioural issues with their cats, restoring peace and order to their household. Too many cats are dumped at shelters and/or euthanised for "bad" behaviours that can actually be corrected, or at least improved, with the right process, training and a little patience.
If you love your cat, but not sure if you can deal with their behaviour issues any more, please contact us to see how we can help.
Our Mission
To help cat guardians overcome behavioural issues with their cats, improving and re-establishing the relationship and quality of life for both.
Our Vision
To play a significant part in keeping cats out of shelters and/or being euthanised for treatable behaviours.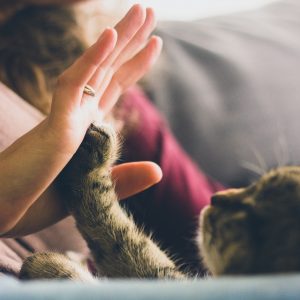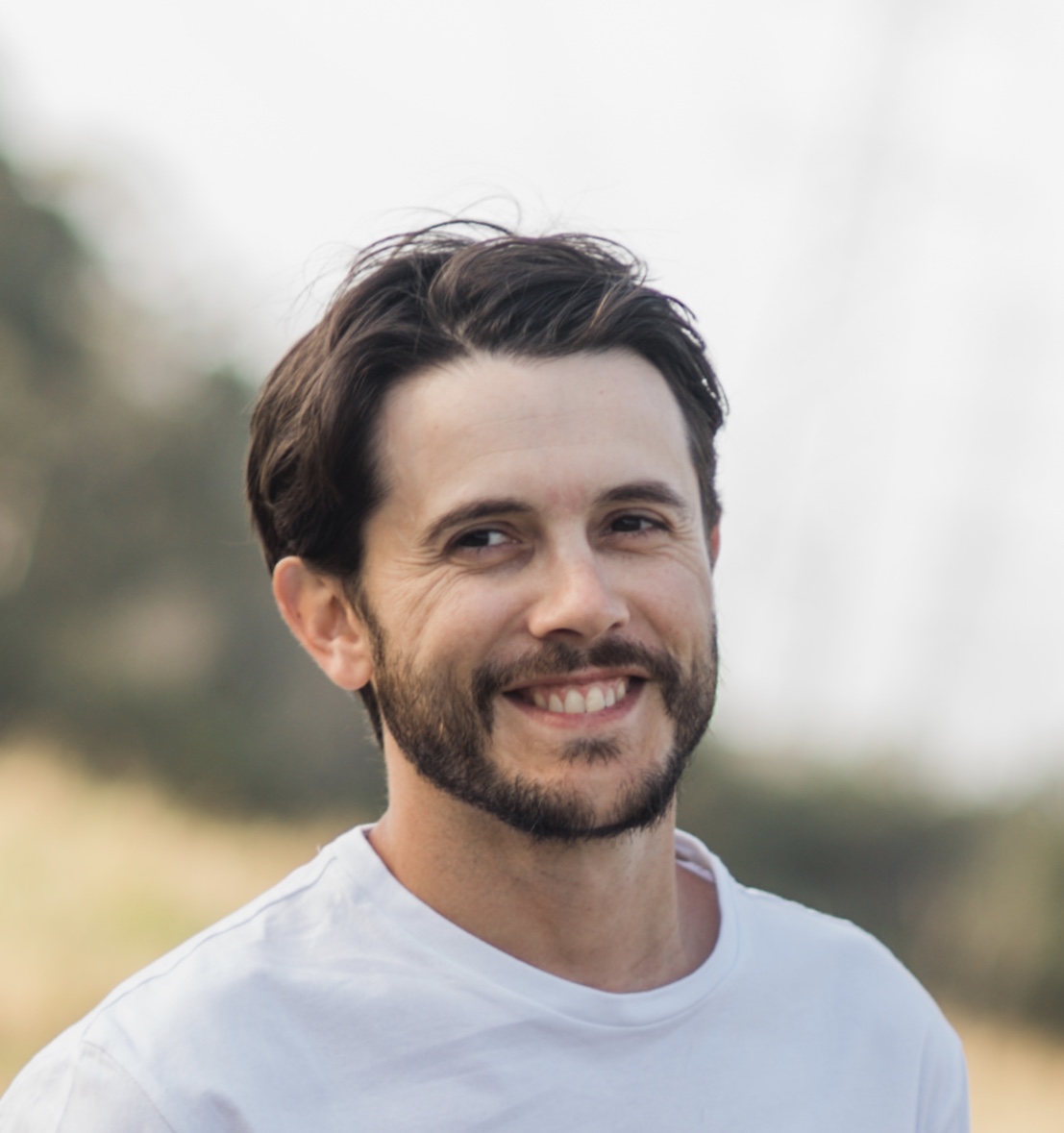 Chris
Chris is the founder of Catology. Growing up, there were always a number of animals in the household, and from a young age he aspired to be a veterinarian. In high school, he approached his local vet and asked if he could join in on consultations and see how things were done. Amazingly, they accepted, and Chris attended twice a week after school for many months, until he was offered a job maintaining their cattery and looking after the cats.

Fast forward many years, Chris unfortunately didn't become a veterinarian, and instead spent most of his adult career in the corporate world. During this time, he and his partner Brittany fostered several kitten litters and adopted three cats of their own – the "Tabby Triplets" (Anakin, Leia and Charlotte).

As the Triplets were growing up, typical aggressive behavioural issues began to emerge. Chris spent countless hours researching cat behaviour and "fixes" for these issues. Eventually, with lots of trial and error, and some patience, the Triplets were living back in harmony. Chris realised that if they are having these issues, many others must be too. During his time working at the vet surgery, he saw many cats being medicated and even euthanised for similar behaviours. He now realises that these "bad" behaviours can be changed.

Chris went on to complete a Diploma of Animal Behaviour Science and Technology, specialising in Felines, through the Companion Animal Sciences Institute. Since then, he has decided to leave the corporate world and pursue his passion helping other cat guardians live peacefully and harmoniously with their cats. Chris has also authored an eBook, It's Not Your Cat, It's You!, which teaches indoor cat owners everything they need to know to keep indoor cats happy, avoid problem behaviours, and fix them if they already exist.